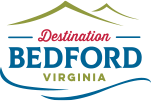 Destination Bedford is located where the Piedmont Plateau meets the Blue Ridge Mountains. It's between the cities of Lynchburg and Roanoke, yet it retains its authentic rural beauty and charm. It's also home to amazing experiences like exploring the Blue Ridge Parkway, visiting the National D-Day Memorial, walking in Thomas Jefferson's footsteps at Poplar Forest, relaxing at Smith Mountain Lake and enjoying more outdoor adventure than you can imagine, all in Bedford, Virginia.
Poplar Forest- Poplar Forest is Thomas Jefferson's personal retreat, built on his plantation in Bedford County. When construction begon in 1806, Jefferson had one final opprotunity to synthesize all that he had learned, and no one to please but himself. The house is highly idealistic in concept with only few concessions to practicality, and it is so perfectly suited to Jefferson alone that later owners found it difficult to inhabit.
Poplar Forest is located in Forest, Virginia. Hours: 10:00am to 4:00pm Wednesday through Monday from April through November.  Admission fees apply. Call (434) 525-1806 or visit www.poplarforest.org.
The National D-Day Memorial- The nation's memorial to D-Day located atop the highest hill in Bedford, Virginia, a permanent testament to the valor, fidelity and sacrifice of all Allied D-Day participants. Dedicated in June 2001, the nine-acre Memorial exists to share with visitors the lessons and legacy of the largest land, air and sea attack in history. Visitors to the Memorial find themselves traveling through three distinct plazas, each battle to victory, the D-Day story is retold in granite and bronze, sculpture and gardens. The Memorial also features the only D-Day necrology wall in the world, bearing the names of the 4,400 Allied servicemen who lost their lives that day.
The National D-Day Memorial is located in Bedford at the interchange of Routes 460 and 122. Hours: 10am through 5pm. Admission fees apply. Call 1-800-351-DDAY of visit www.dday.org
Peaks Of Otter- The Peaks of Otter are three mountain ranges overlooking Bedford, Virginia. The Peaks of Otter are part of the Blue Ridge Mountains and provide a beautiful view of the Virginia landscape. Also overlooking the mandmade Abbott Lakes in the valley, the Peaks of Otter and the Peaks of Otter Lodge is a fantastic tourist destination.
Please call Peaks of Otter at 586-2823 or visit www.peaksofotter.com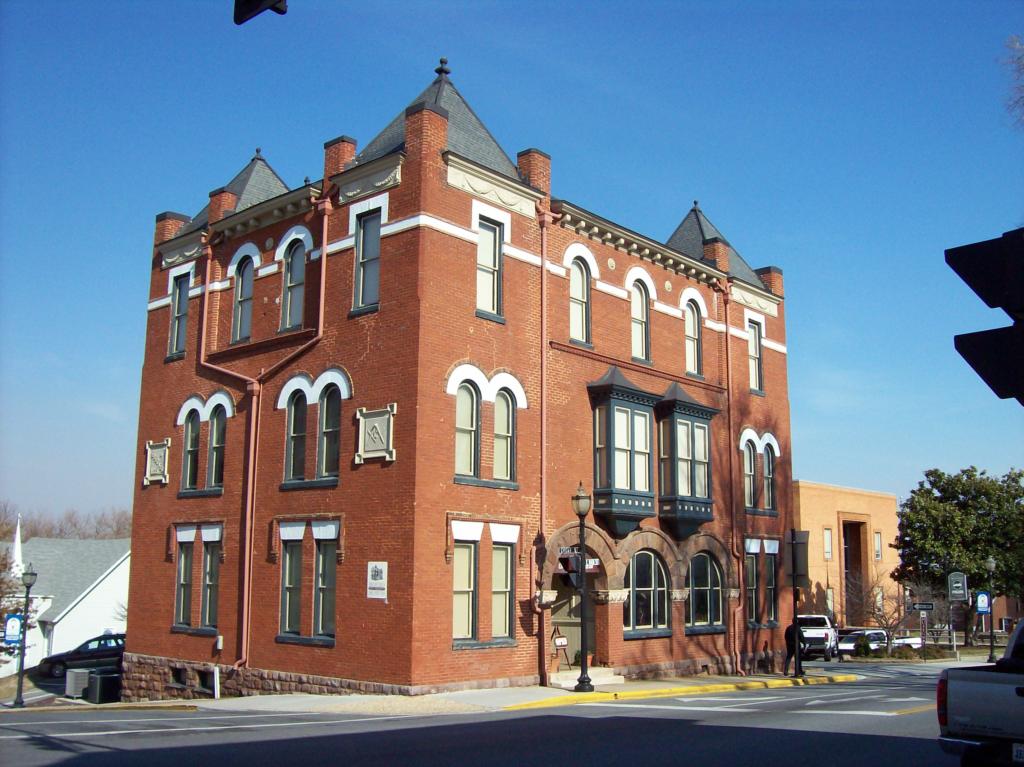 Bedford City/County Museum -Local history during the Civil War, World War I, and World War II is on display at the Bedford City/County Museum, housed in an 1895 Romanesque revival building that was orignally built as a Masonic Temple. The museum, in downtown Bedford next to the county courthouse, has three floors of exhibits, including a special D-Day exhibit and rooms dedicated to the regional history of Native Americans and African-Americans. A genealogy research library is available on the museum's first floor.
Hours: Monday through Friday, 10am to 5pm. Free to the public, donations are suggested.
Photos provided by the Bedford Welcome Center. Photographer inquiries can be directed to their website here