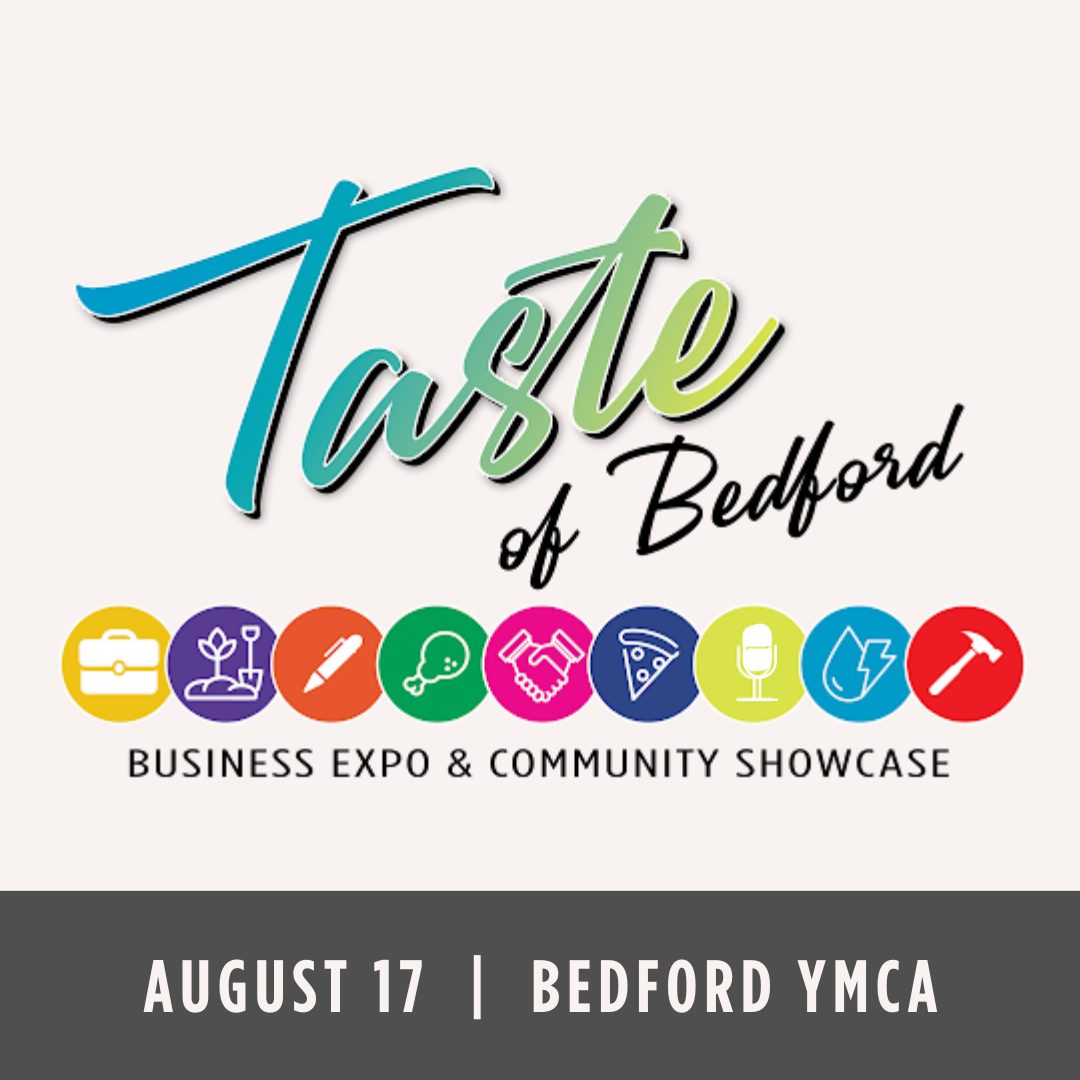 LJ's Creations
Fables & Feathers Winery
Domino's - Bedford
Goodies by B
Apocalypse Ale Works
Clam Diggers
Frosted Ridge Confections
Join us from 3-7PM on Thursday, 8/17 at the Bedford Area Family YMCA!
Come meet the businesses and organizations who serve you locally at this trade show style community and business event!
Please join us next Thursday, August 17 at the Bedford Area YMCA to get a *taste* of everything Bedford has to offer! From 3-5PM, admission is FREE & open to the public! Come by to meet business representatives from our area, win door prizes & see what the Bedford Area has to offer!
From 5-7PM, admission will be $5 per person* for our True Taste event! During this portion of the event, you'll be able to sample bites & beverages from a few restaurants, caterers, breweries & wineries from our area.
*This event is cash only.
Premier Inspections
Destination Bedford
Bedford County Economic Development
Pinnacle Financial Partners
Active Living Dementia
Croft Insurance Services 
The Peaks Retreat & Adventure Center
Foster Fuels
Woods Goods & Mercantile
Century 21
Fostering Champions
First Citizens Bank
Good Samaritan Hospice
CASA of Central Virginia
AmeriCare Plus
Sam Moore Furniture
The Well
Central Church of Christ
Greater Lynchburg Community Foundation
Bedford Area Family YMCA
Bedford Regional Water Authority
Jane McKeon for Town Council
BWX Technologies
Congrats to our winners!
Best Booth: AmeriCare Plus
Most Creative Booth: Woods Goods & Mercantile
Funniest Booth: CASA of Central Virginia
Most On-Brand Booth: Foster Fuels
Best Bite: Clam Diggers
Best Beverage: Apocalypse Ale Works
Thank You to Our Sponsors!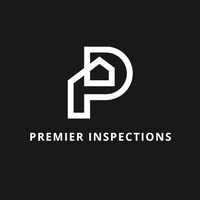 Premier Inspections, Title Sponsor